hello!!
It is the story of the Kubota slugger popular in Japan .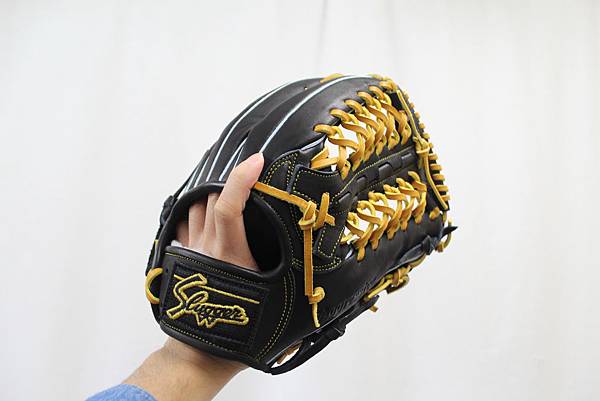 we introduce you today in model KSN-SPA of the outfield.
KUBOTA SLUGGER KSN-SPA
20%OFF →PRICE:20,249yen
In the same article number, there is a limited version!(MORE COOOOOL!! :D)
KUBOTA SLUGGER KSN-SPA-SW
PRICE:
28,080
yen
Kubota slugger of 2016 has four kinds.
KSN-23SE
→about 12inch
KSN-SPA
→about12.5inch
KSN-X
→about12.6inch
KSN-SPY
 →about12.8inch
The item that I liked it most in that is SPA and SPY!
I think the Web of these 2 items to be very cool!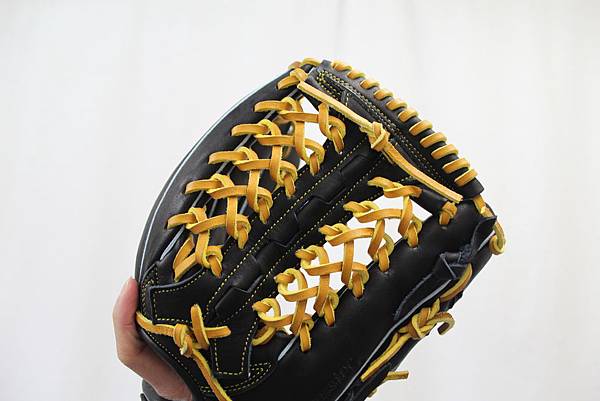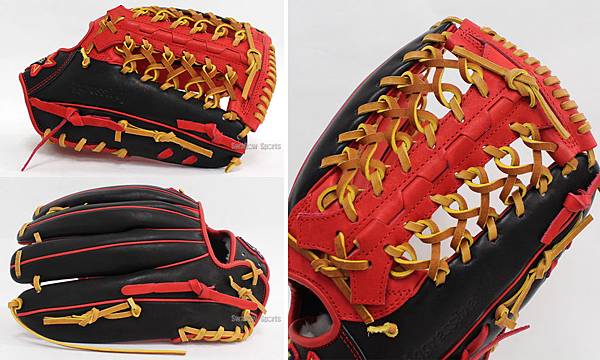 SPA 
Did you look at a part rough midmost of the Web?
When the leather divide it into two pieces and connect it,
it is flexibility increases and is a design to catch a ball more surely!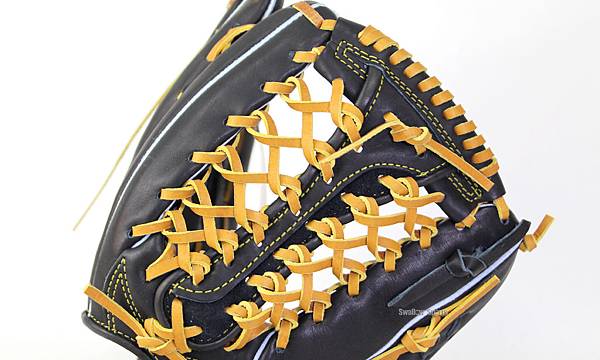 SPY
The KSN-SPY Kubota SLUGGER's greatest model size is 12.8 inch.
This is the Web that is new for 2016!
it express the leather front and back at the same time and am a very cool design!
It is KSN-23SE to introduce to the last!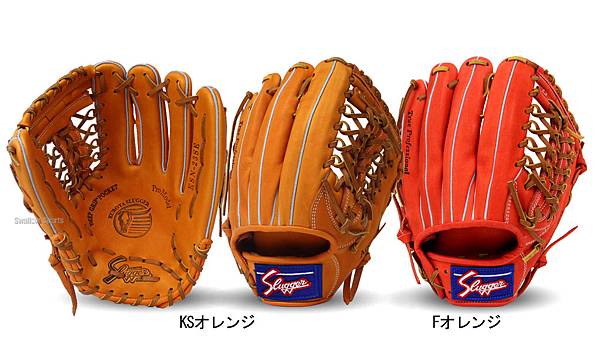 KUBOTA SLUGGER KSN-23SE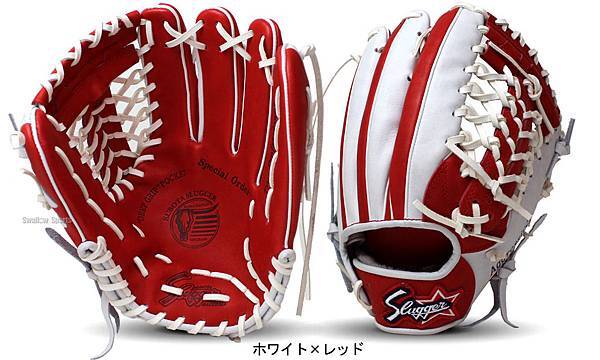 KUBOTA SLUGGER KSN-23SE-WRSW
This model is the article number that sold very much last year
Because,KSN-23SE is just 12 inches,
I think whether it is the length that is the most just right for the user who wants to use it for infield, both outfield.
Please
LIKE!!
us on Facebook.
https://www.facebook.com/swallowsportsbaseball/
If there is the product which you want, please contact us.
swallow4860eng@gmail.com
thank you.
----------------------------------------------------------------------------------------------------
we can ship overseas!!
check out our website!!
when you want new item information,
like us on facebook.